GDPR guidelines are meant to protect an individual's data privacy, while balancing a photographer's right to artistic expression. How well do they hold up on the streets of Berlin?

Die Datenschutz-Grundverordnung versucht, die Rechte der Fotografen und der Betroffenen in Einklang zu bringen. Funktioniert es auf den Straßen Berlins?
INTRODUCING CORNER PICTURES:
The Corner Pictures represent the practical challenges of observing GDPR guidelines on the street. They depict subjects walking towards my camera on an approximately 3 meter-high tripod, placed beside a crosswalk sign. As the subjects approach the camera, their expectation of privacy ostensibly increases. I photographed the subjects in Corner Pictures under various conditions. These conditions impact their data privacy: whether there is sunlight or shadow, if people are bundled up or exposing skin, if people are adults or children, if people are in crowds or if they are photographed alone, like a portrait. At what point is the photographer obliged to ask them for consent? 
Do you think it should be allowed to freely take pictures in public spaces?
How do you feel about being photographed in public spaces? 
Have you ever taken a picture of someone in a public space without their consent?
Have you ever confronted someone about taking your picture without consent? 
Wurdet ihr schon auf der Straße fotografiert? Was ist passiert?
Denkt ihr, dass es erlaubt sein sollte, Menschen auf der Straße zu fotografieren?
Wie ist es in eurem Land?
​​​​​​​
In meiner Forschung frage ich, ob dieses Gleichgewicht erreicht wird.
Mit euch zusammen mochte ich gemeinsam erkunden, ob die Datenschutz-Grundverordnung für uns funktioniert.
Ich habe Fotoserien erstellt, um herauszufinden, wann ein Fotograf eine Person um ihre Zustimmung bitten sollte.
Deshalb möchte ich euch um eure Meinung bitten.
Wie ändert sich eure Meinung je nach Situation?
SET 1: Two men wearing short-sleeved shirts cross Joachimsthaler Str. in Charlottenburg. They leave the covered hall under the Waldorf Astoria hotel and cross the street unobstructed by other pedestrians or vehicles. They wear sunglasses. It's a sunny day although the crossing is shaded. At one point they turn their heads and face another direction.
SET 2: Another round for the introduction: A man wearing a yellow winter coat walks away from the Brandenburg Gate. Though there are pedestrians roaming around, he walks alone and is wearing the brightest color in the pictures.
Some points to consider: does it matter whether the subject is alone or with another person? Does it matter what they're wearing? 
SET 3: Does it matter whether we're photographing someone in a compromising situation? How would you feel to be photographed while you're eating?  
SET 4: Does it matter whether someone is alone or in a crowd of people?
SET 5: Does it matter whether your face is covered, for example with sunglasses or a mask? What if you take off your mask?

Set 6: Does it matter whether it's daytime or nighttime? It's night, though the intersection is illuminated by streetlamp and car lights.
SETS 7-8: Do vulnerable populations have heightened privacy rights? E.g. LGBTQ+ communities and women?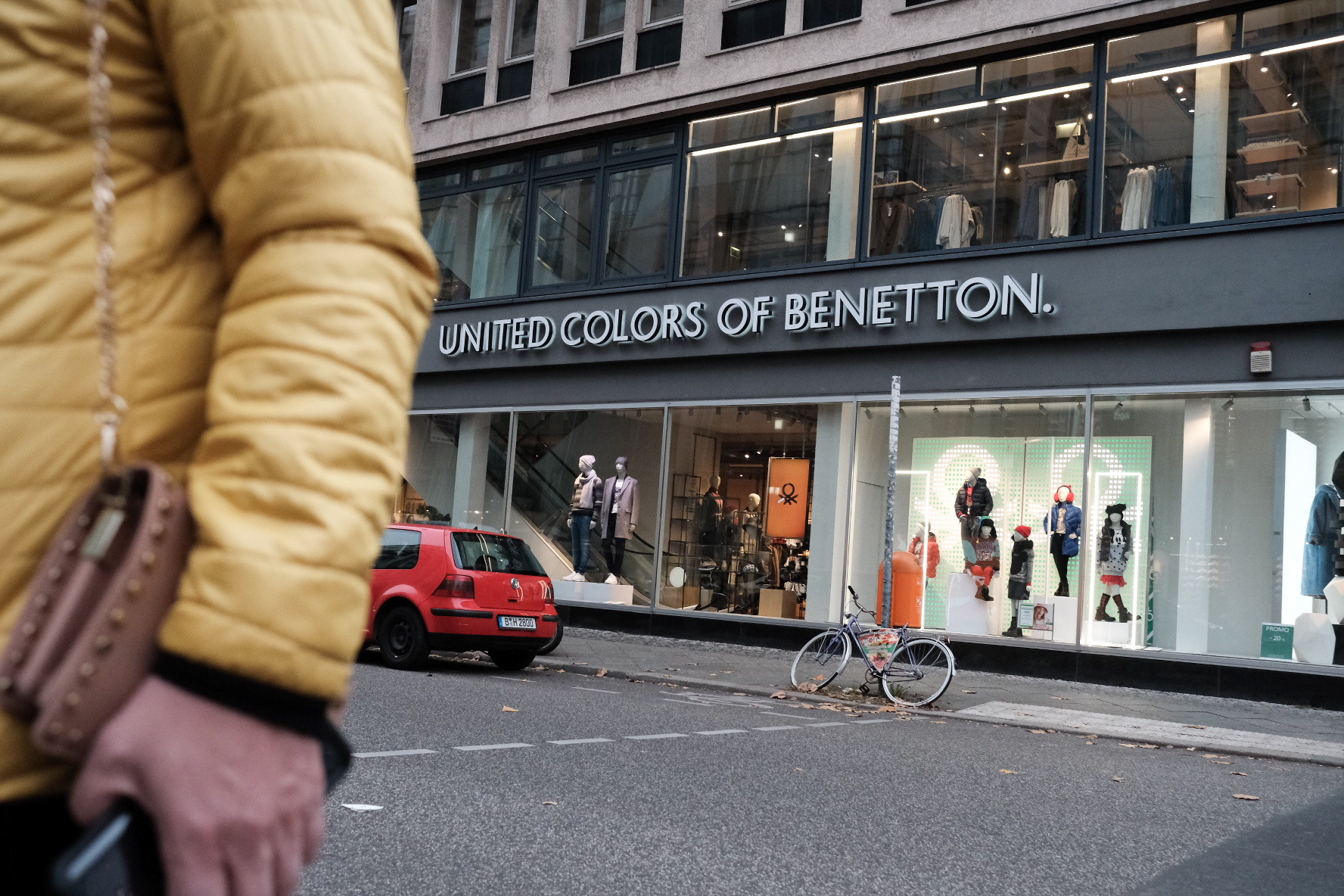 SETS 9-10: Do children and minors have special considerations in the context of street and documentary photography?
How does context impact a subject's right to privacy?
Practically speaking, even if we develop well-meaning, balanced privacy regulations, how do we enforce them in various contexts? 
Although I hoped to identify the "invisible line" at which a subject becomes entitled to data privacy pursuant to the GDPR in the context of street photography (e.g. when they come within 3 meters of the camera lens, or when they take up ⅓ of the frame, etc), I quickly realized that this question could not be definitively answered with numerics like distance or pixels. In fact, I realized that maybe it couldn't be answered at all.
Return later to read my finished text summarizing the results of this project, scheduled to be published in early 2023.