Hannah grew up as a pastor's kid and eldest of three daughters in the mountains of Northwest Montana. She th
rives in international, interdisciplinary environments. 
She can often be found on a train, learning new languages, or exploring Berlin's rollerskating paths. She's passionate about environmentalism and gender equality. She currently lives in Berlin-Mitte with her partner, Zak, where she obsessively documents the world around her. Read on to learn more about her story.
​​​​​
PHOTOGRAPHER, MEDIA ARTIST
Hannah has always used photography as a means of documenting her life and the lives of those around her. She became more serious about photography as a craft during her Fulbright fellowship in Serbia, where she began shooting on 35mm film. An academic at heart, she's currently combining her love of photography with the law as a German Chancellor Fellow, supported by the Alexander von Humboldt Foundation, making
a project about data privacy in street and documentary photography
. Her research host is
Maurice
Weiss
, a documentary and portrait photographer from the
Ostkreuz
Agency
. 
Hannah also greatly enjoys video projects, especially working with 8mm film.
Hannah was admitted to the State Bar of Montana in April 2018.
She clerked for the Honorable Justice Dirk Sandefur at the Montana Supreme Court in Helena for 18 months from March 2018-September 2019.
Hannah completed her law degree in just 2 years from the University of Montana School of Law.
In law school she wrote onto the
Montana Law Review
, won a CALI award for International Environmental Law, and studied in Singapore, China, Mexico, and the Netherlands. You can find her law review publications
here
,
here
, and
here
. 
She completed internships at ACLU-Montana and the United Nations International Criminal Tribunal for the Former Yugoslavia in The Hague, Netherlands (Now
MICT
).
Working at the ICTY
has so far been the highlight of her career and set her on the trajectory to live and work abroad. 
PROFESSOR, FULBRIGHT SCHOLAR
Before the coronavirus pandemic, Hannah spent 6 months teaching at the University of Nis in Serbia on a
Fulbright grant
. She lectured, graded assignments, and coached debate at the Faculty of Philosophy. She also participated in conversation groups at the embassy-supported American Corner and led workshops at the Judicial Academy. During the pandemic she volunteered to support the online courses that continued after she left Serbia.
She loves Serbia and travels there as often as possible to enjoy the amazing food and friendship she discovered there. 
Over the course of 3 years, Hannah coached 10 high school students in Missoula, Montana on the
Lincoln Douglas Debate
Team
, including 2
national
qualifiers
. She also led a debate class at the University of Nis during her Fulbright year.
She maintains that this is the most important work she has ever done.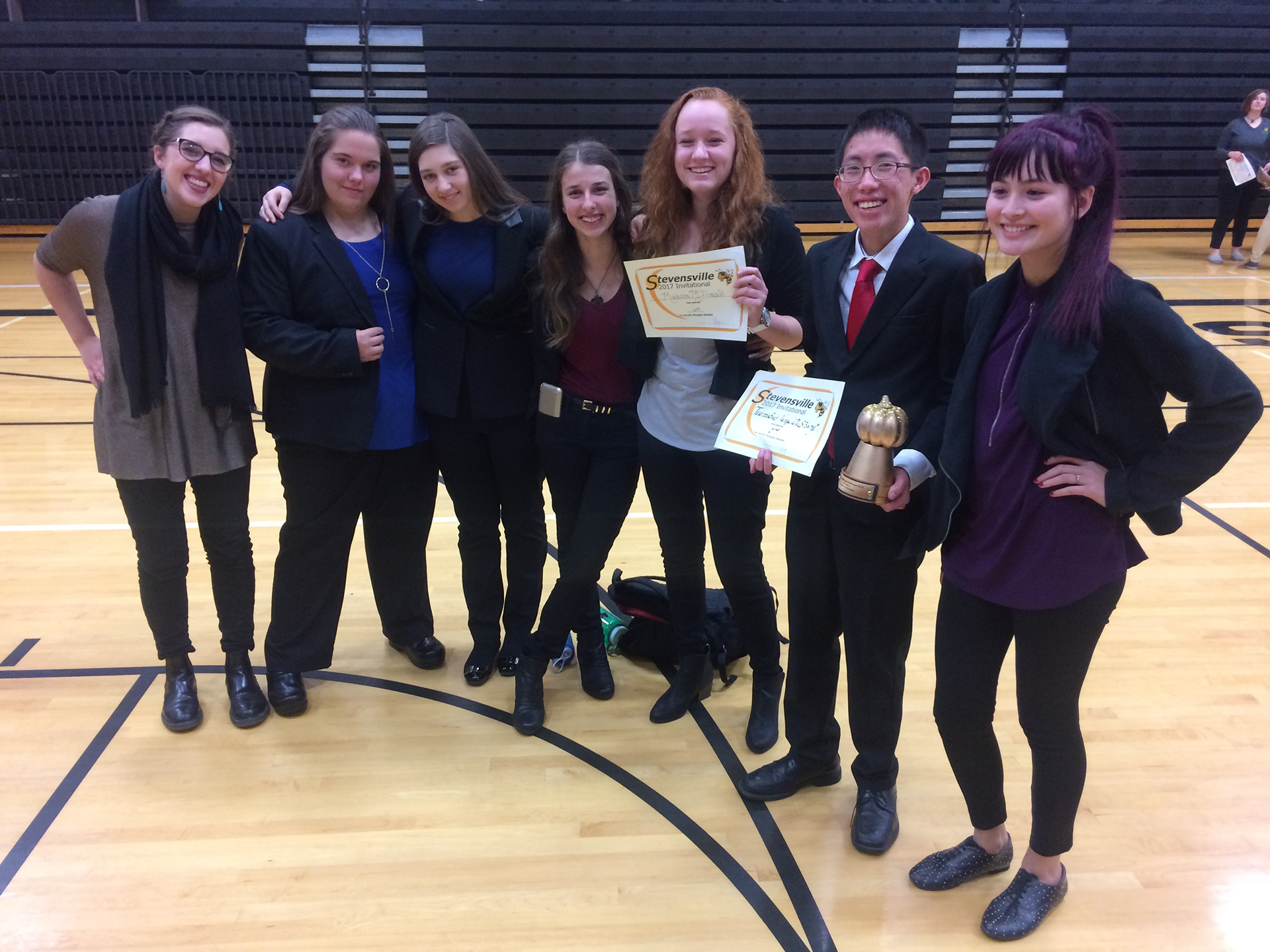 An avid horsewoman, Hannah brought her paint mare, Charm, with her to university, law school, and her clerkship. 
Hannah and Charm compete in 3-day eventing and showjumping competitions throughout Montana. Their favorite venue is Rebecca Farm, in Hannah's hometown of Kalispell.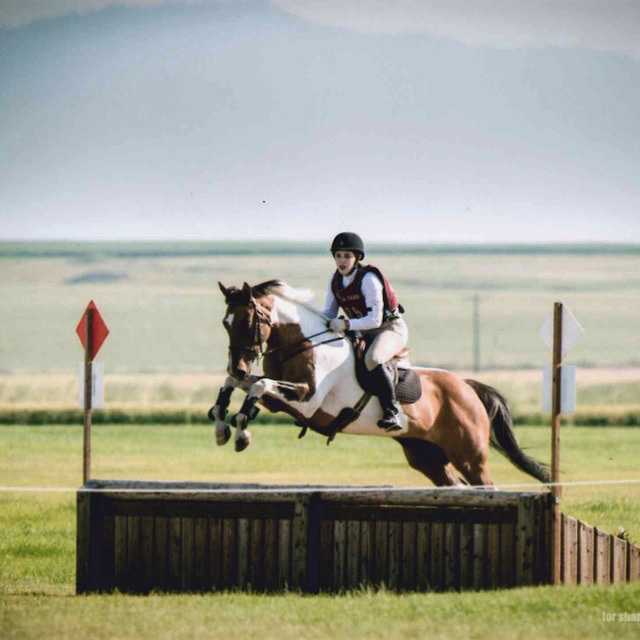 In college Hannah competed for four years on the Montana State University IHSA Equestrian Teams (both English and Western), serving as president from 2013-2014. 
She won 1st place at the 2015 regional competition in Bozeman and won 7th in the zone competition at Stanford University for English equitation.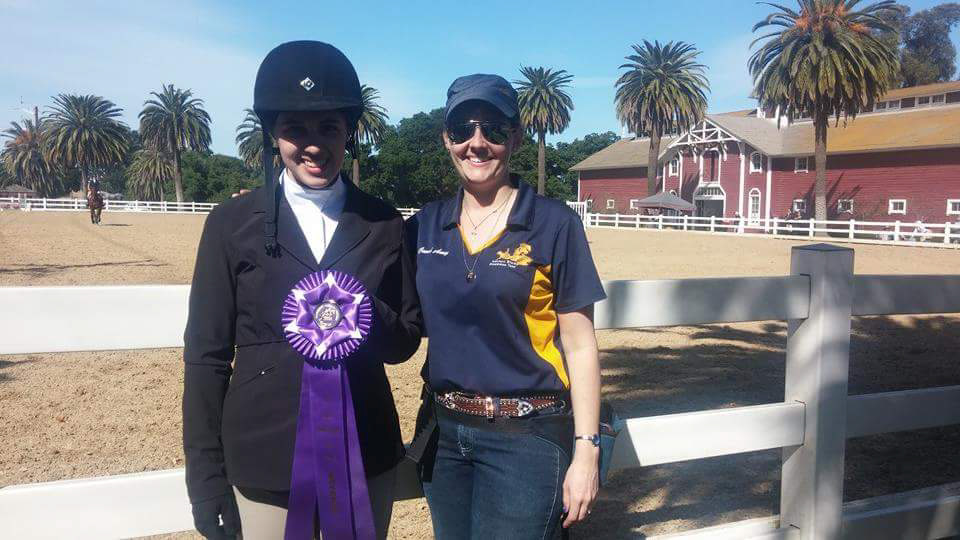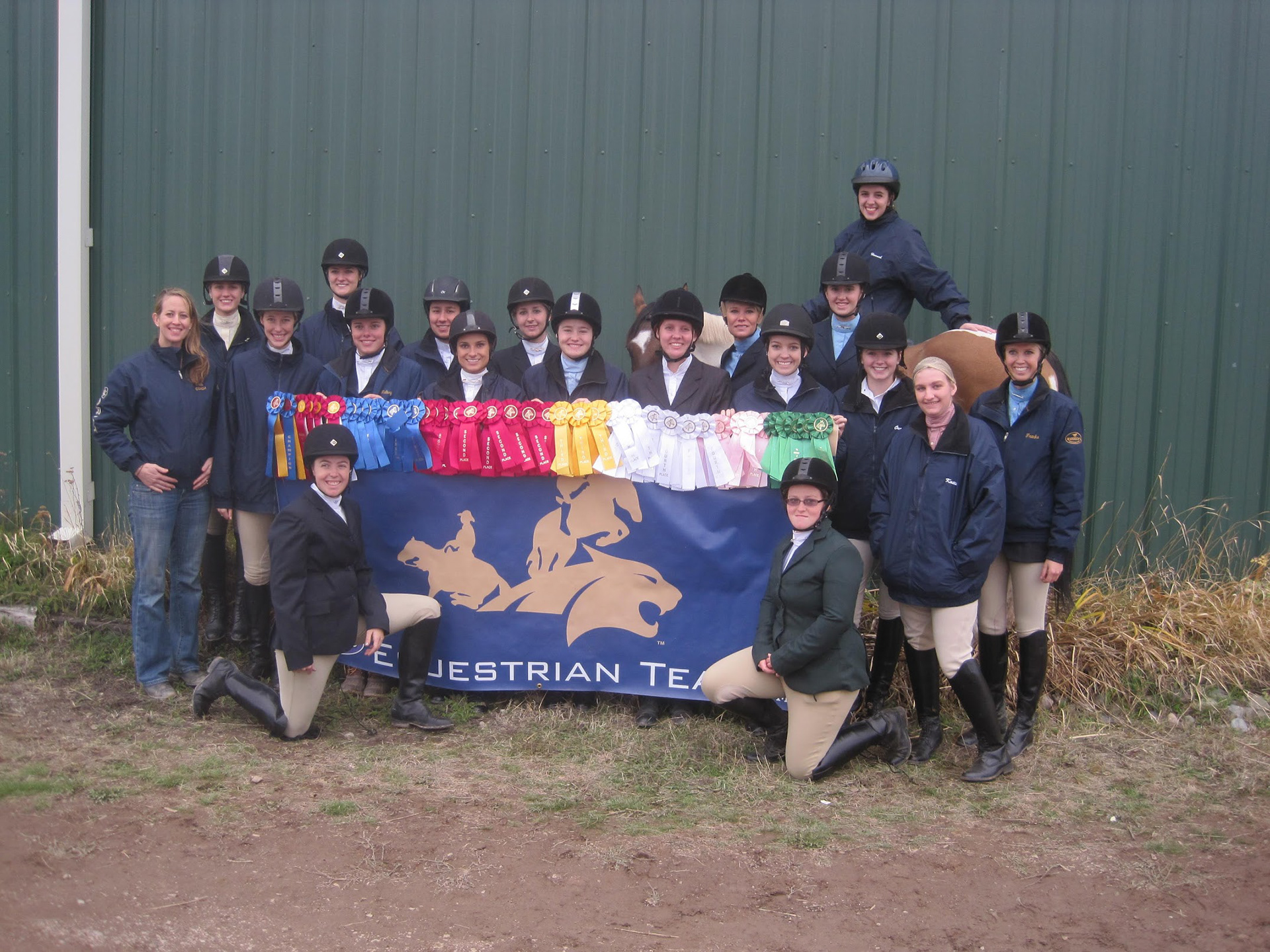 During law school, Hannah represented the Western Montana Fair as the 2015 Missoula Stampede Rodeo Queen on Charm. Passionate about community-building through sport, she used her platform to promote gender equality in rodeo by revising the rodeo pageant bylaws to be more progressive for young women in rodeo.
She managed the 2016 rodeo pageant, coached public speaking, and oversaw all the community organization in cooperation with the Western Montana Fair. 
She served as Rodeo Princess for the Northwest Montana Fair in Kalispell in 2008.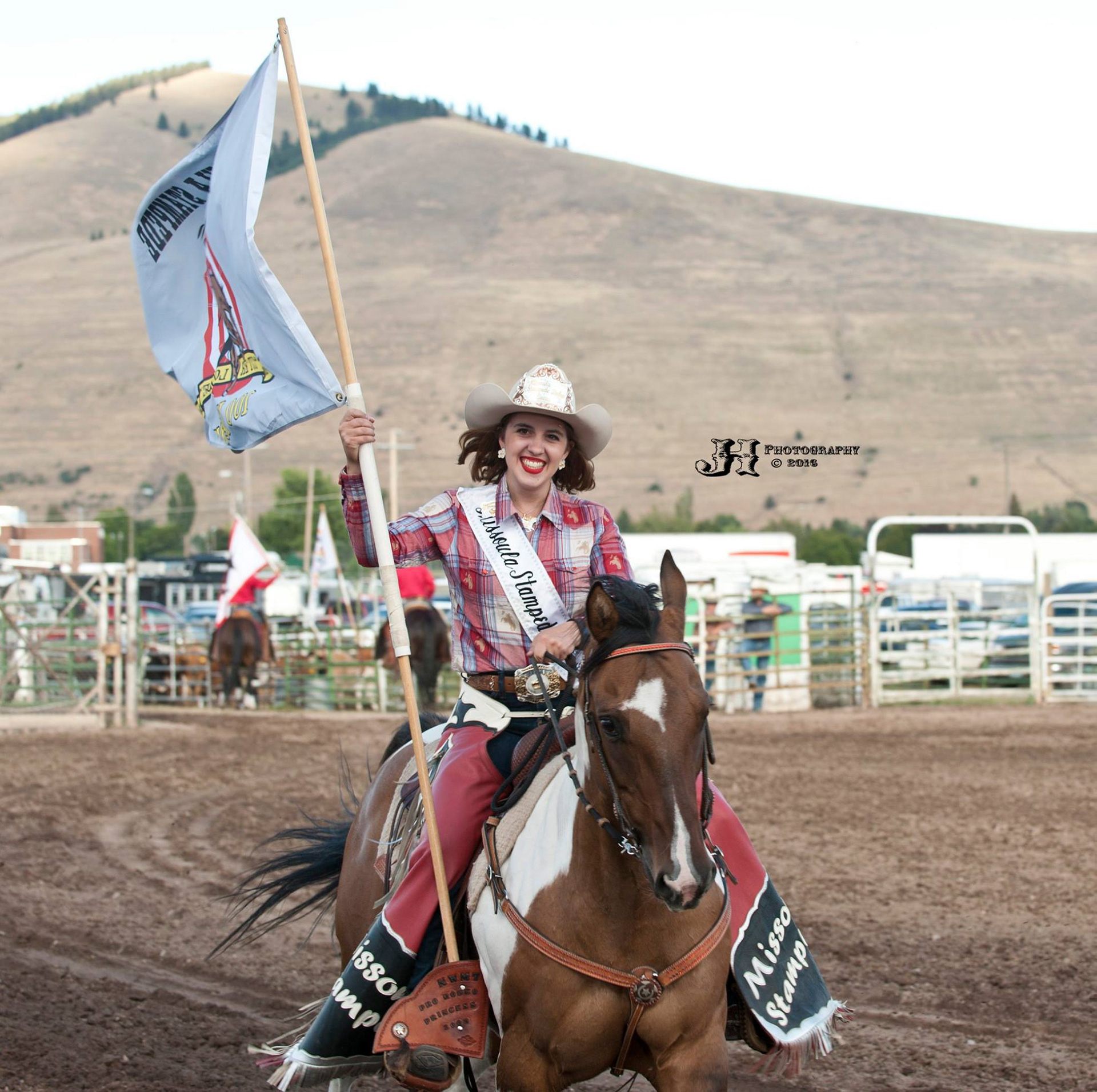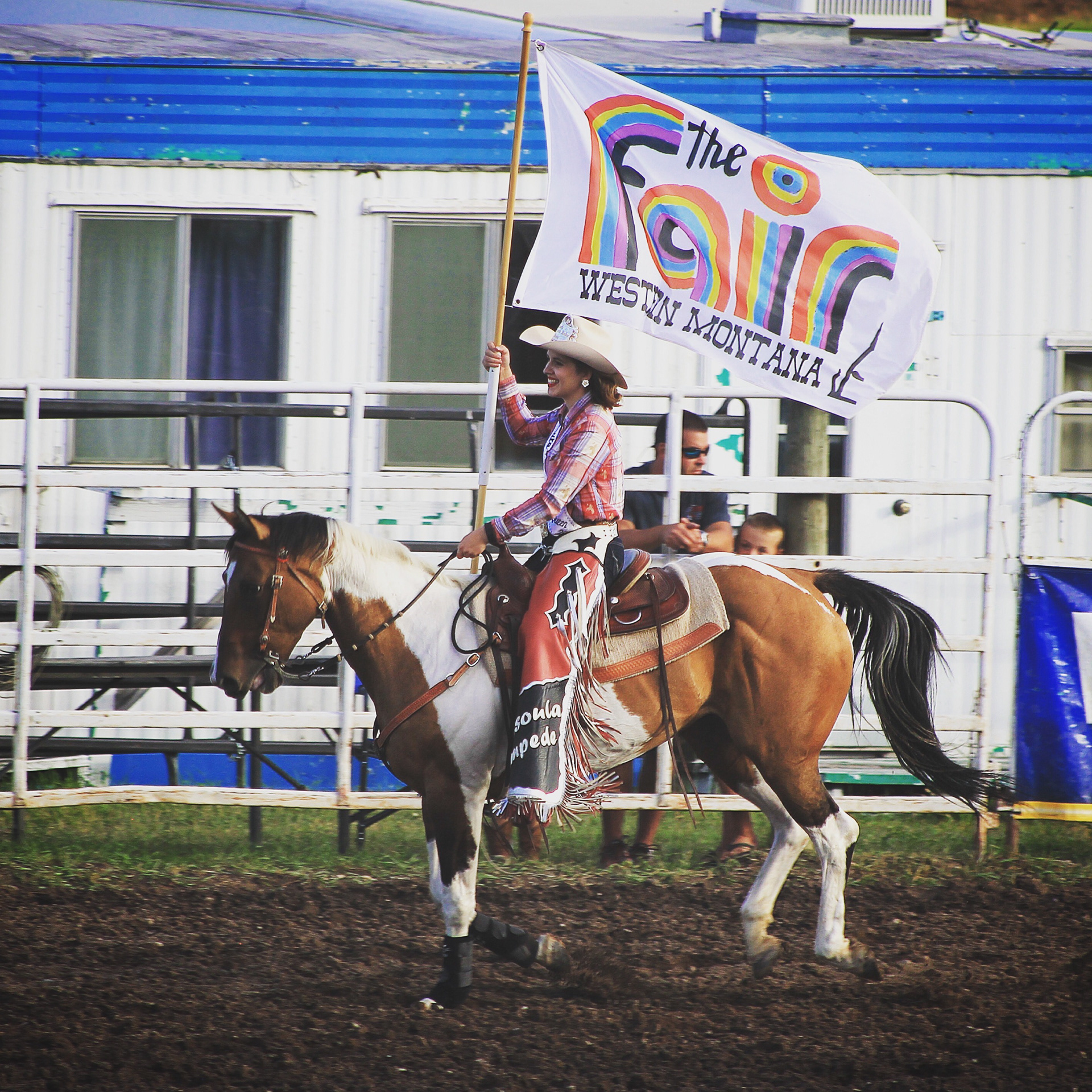 During her time at Montana State University, Hannah worked closely with Dr. David Varricchio, Dr. Frankie Jackson, and her research partner and friend Dr. Christian Heck in the university's earth sciences department.
In spring 2012 Hannah won a National Science Foundation educational
research
grant
(IRES) to study dinosaur eggs in China's Zhejiang Province and write about it for
Scientific
American
. Her research on Spheroolithus eggs and egg porosity brought her back to the region several times.
During summer 2012 she performed field research in Choteau, Montana and presented her research at the Fifth International Symposium on Dinosaur Eggs and Babies in Hangzhou, China in September.
In summer 2013 her research was published in Historical Biology. You can read the abstract
here
.